04
Historical Order
Provision of "Integrated production" by Nakano Aviation has been supporting a variety types of aircraft.
Moreover, we have established quality assurance system according to international aerospace standard,
shifting from JIS Q 9001 to JIS Q 9100, following to worldwide trend.
777 Shear Tie
777 SEC46 Panel
2007/8 ~ 2010/4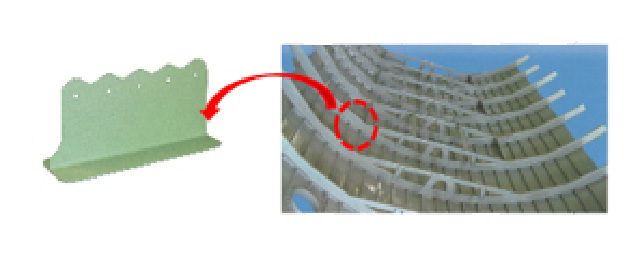 We are also start delivering shims for C-2, machining parts such as Bulk Head etc from 2018.