We are a trading company and
a manufacturer of aerospace industry.
We, Aerospace-related
It is a trading company
And a manufacturer.

Nakano Aviation is based in Nagoya, the heart of Japanese aerospace industry,
and is the best distribution and solution company of globalized needs for
gathering latest information and for procuring high-performanced and quality
of products from our reliable sources at competitive price in excellent delivery performance.
To make it possible, we have overseas office that has its base in Los Angeles
on the West Coast of the United States as its important role.
In addition to the above, we choose evolution and also manage projects
of integrated production for making and assemblying aircraft parts.
Approach to Quality Assurance.
It is our policy to provide quality products of its excellent standard and
to satisfy customers with our confidence.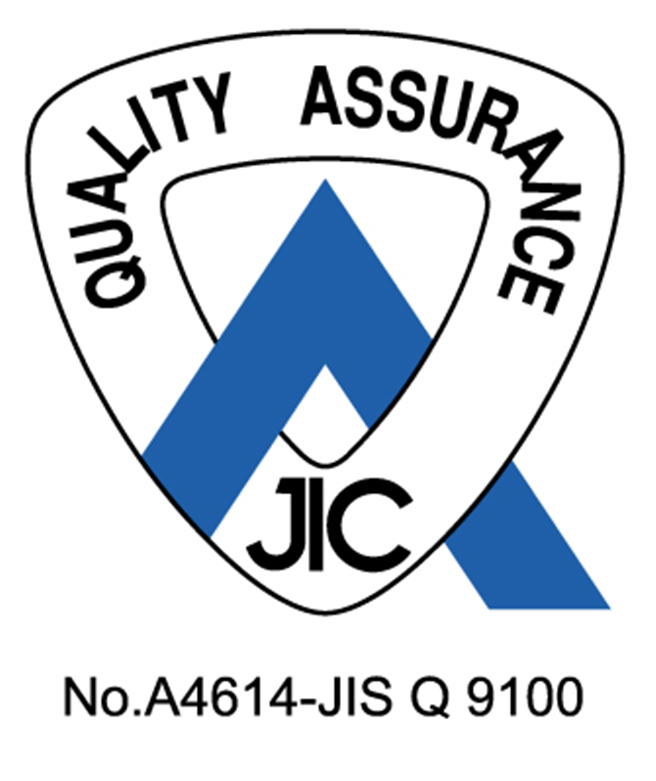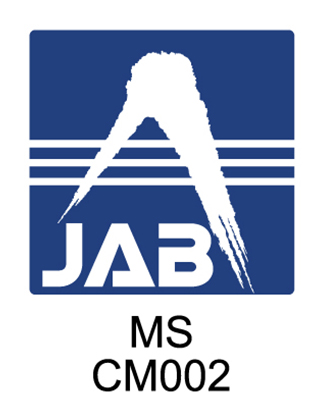 Headquarters - Nagoya JAPAN
NAKANO AVIATION CO., LTD.
Matsuoka Bldg. 2-45-7, Meieki, Nakamura-ku, Nagoya,Japan 450-0002
TEL: +(81)52-583-7651
FAX: +(81)52-586-5463
Overseas Office - Los Angeles
NAKANO AVIATION,INC.
357 Van Ness Way.#170, Torrance CA 90501 USA
TEL: +(1)310-212-1480
FAX: +(1)310-782-1230